I'm open for all tasks involving:
Creature design
Drawing animals
Digital painting
Vector illustration
Photo manipulation
Estimated prices:
No color drawing (traditional and digital): $15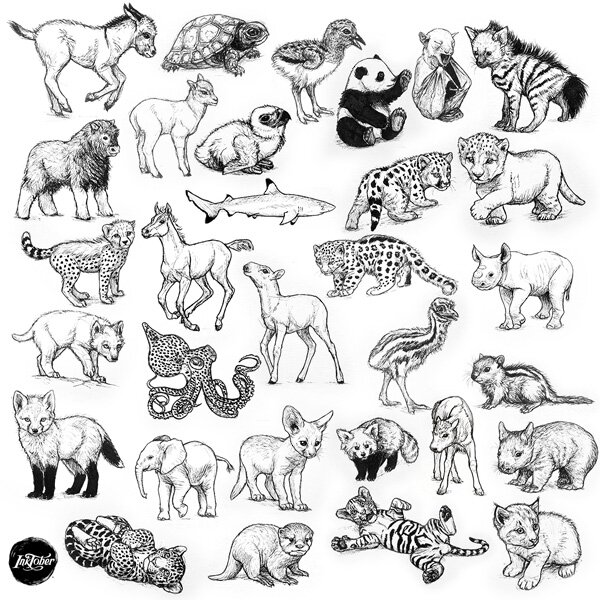 Simple colored drawing (digital, mixed media): $30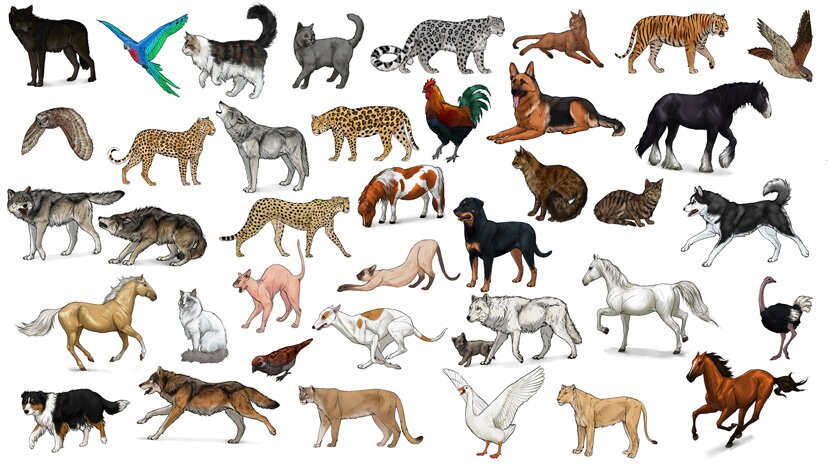 Full color painting (digital): $50-100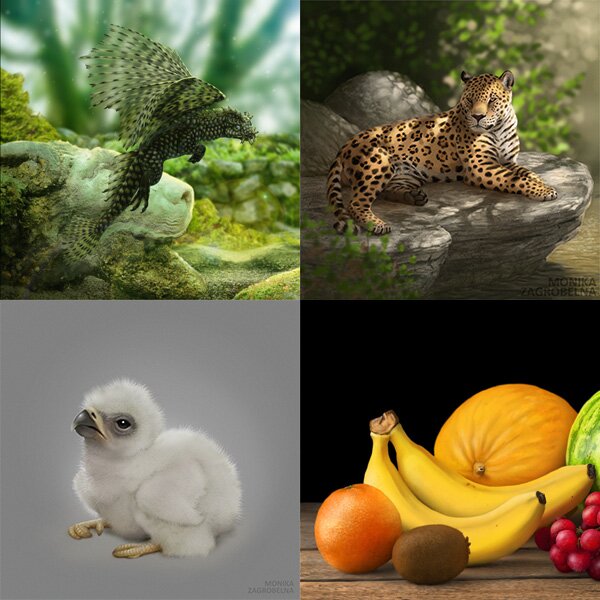 I charge extra for backgrounds, depending on their complexity.
Do you want me to create an artwork for you? Please contact me at: monika.zagrobelna@gmail.com . If you want a price estimate, please attach an image showing the style you need.