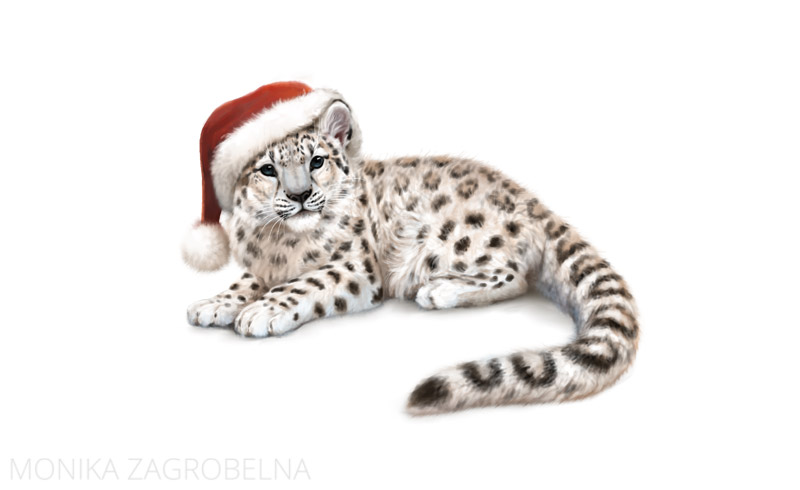 Digital drawing is amazing, but you can't do it efficiently without a graphics tablet. The smallest ones are not expensive, but no cheap is cheap enough when you don't have your own money, and your parents don't take your passion for drawing seriously. They may not understand that this "toy" can affect all your future, transforming your hobby into a profession. I can say for sure my small Wacom Bamboo changed my life in ways I couldn't even imagine when I first bought it. I think many of you have the same potential, but it will never have a chance to reveal itself without proper tools.
It's the season of giving, so for the fifth year in a row I'm going to sponsor a graphics tablet for a young artist in need. Here's what to do to participate:
Take an A4 page (or similar size).
Choose a traditional tool: a pencil, a ballpoint pen, ink liners, etc.
Fill the whole page with at least 5 sketches (any topic you like). Here's how it may look like.
Scan your artwork or take a photo of it.
Write an email to monika.zagrobelna@gmail.com :

Attach your scan/photo
Add your name and your country
As the subject of the email, type "contest submission 2021"

Send the email.
Wait for me to send you the confirmation that your entry has been accepted.
Wait for the end of the contest and the results!
The time frame:
Contest starts on Nov 21
Contest ends on Dec 17, 11PM CET
I'll contact the winner on Dec 19
The tablet will be sent as soon as I hear back from the winner
What can you win? It will be a small Huion or Wacom tablet, but the exact model is to be established once I learn where you're from and how much the shipping is going to cost me. Whatever it is, I promise you it will be a tablet that is good enough to start your digital art journey!
Please don't spend too much time on your submission—I'm going to judge your basic sketching skills, not your shading, details, or creativity. I just want to see if you're ready to go the next level with your art, because if you're not, I believe switching to the digital art may be detrimental to your progress.
Also, please share the information about the contest with your friends and other people who you think may be interested! I want to reach as many people as possible with this opportunity.
Important!
This year I'd like to be more transparent with the whole contest, so I'm going to post the submissions (anonymously) to this gallery. By submitting your entry, you consent to me posting your submission online and keeping it to the end of the contest. After the contest ends, I'm going to keep this gallery as a reference for future participants, but if you want me to remove your submission, just let me know.
Want to Support the Contest?
I don't have any sponsor for this contest—I'm paying for the prize out of my own pocket. If you'd like to support this cause, feel free to send me a donation using the button below. Add a note "for the contest", so that I know what to add to the budget of the contest.