After Sketchbook was bought by a different company, it could no longer use the color swatches known as the Copic Library for legal reasons. However, now that the newest update allows us to create our own Color Palettes, it's possible to bring them back!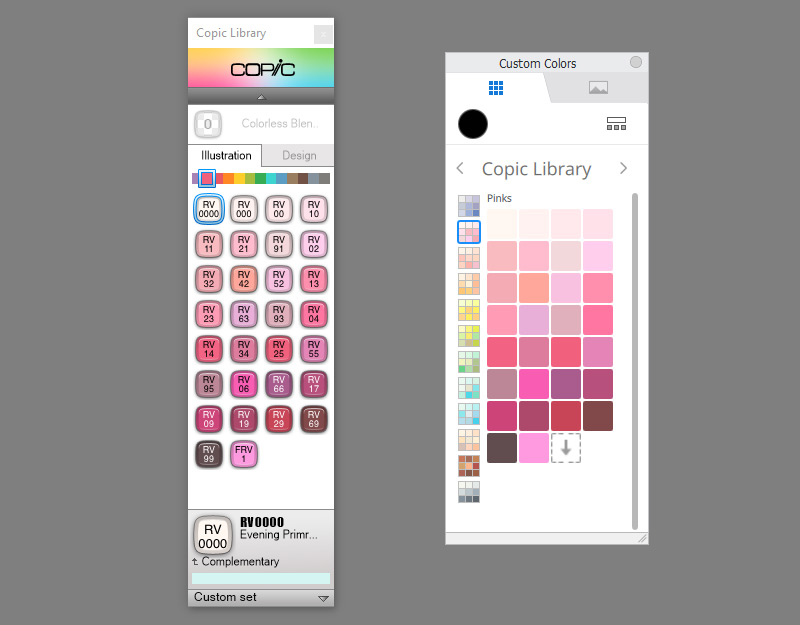 How to Get the Copic Library Back in Sketchbook Pro
Step 1
Here you can download the Color Sets I've created based on the old color swatches from the Copic Library:
Step 2
Open Sketchbook and go to the Custom Colors panel. In the Color Library tab, click the icon on the right.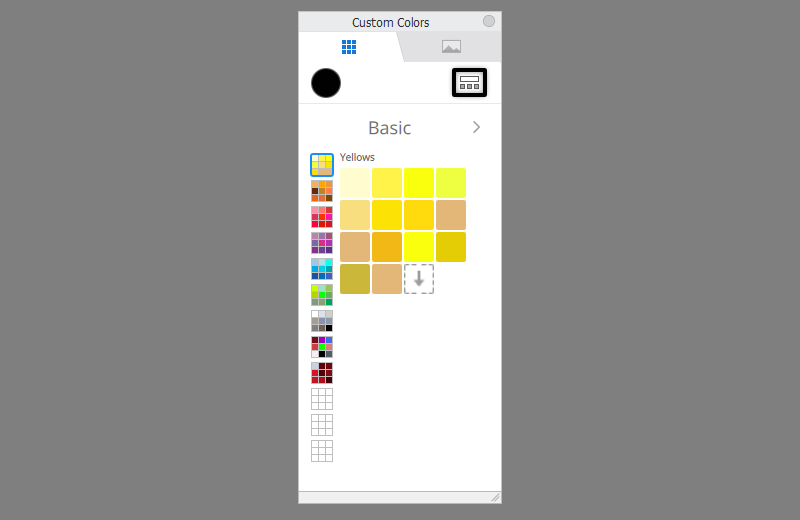 Step 3
Now click the second icon and select Import. Select the download file.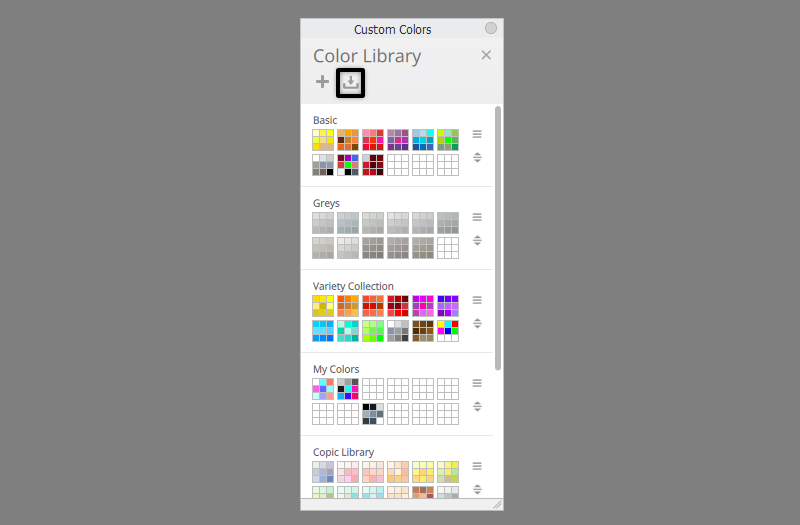 Step 4
Go back to the previous view by clicking the X button.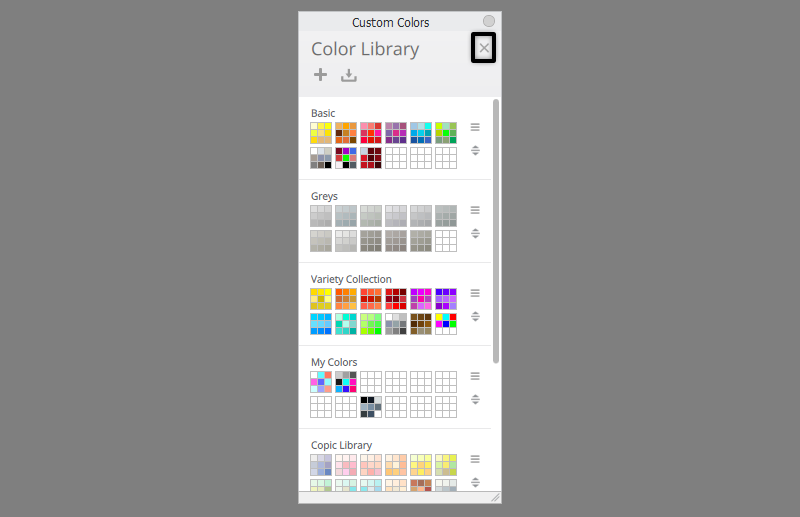 Step 5
Now just move through the Color Sets to find your new set. And that's all—you have your Copic swatches back!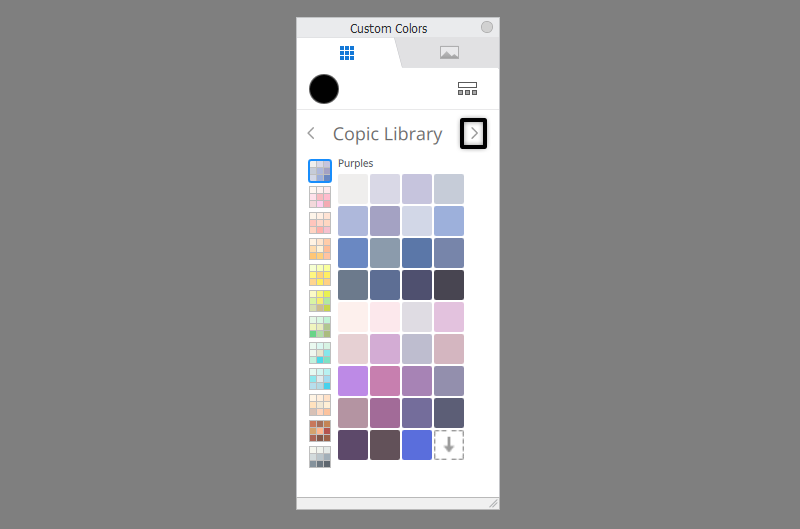 If you want to learn more about the Custom Colors panel, check out this tutorial: